Future-ready corporate trainer
Change, growth and creativity in fast-paced environments
If you want to further craft your trainer skills, get inspired and learn to thrive in fast-paced environments, this program is for you.
Over 10 months you will re-discover your trainer personality, reveal the needs and resistances of corporate training participants, and get a new understaning of yourself and our changeful world. You will have the opportunity to further improve your results as a trainer, and learn to create engaging training solutions from any new theory.
The comprehensive remote program offers an intense, interactive learning experience, enriched with personal coaching. The number of participants is limited to ensure you get the attention you need.
The program is running. Join the waitlist now!
Duration: 10 months. 180 hours
Location: interactive online program conducted via Zoom
Who is it for: experienced, English-speaking trainers, educators and professionals working with teams
Program fee: Early bird offer: 1,1 mill HUF until March 15, 2021. Normal fee: 1,3 mill HUF.
This program is open for experienced, English-speaking trainers, educators and professionals working with teams.
N

The program is a rejuvenating learning and self discovery process
N

Thanks to the change oriented Organoco Mindset theories and exercises, the training helps you thrive in changeful environments, and go through desired changes with curiosity, creativity and enthusiasm, instead of stress and resistance
N

The training improves your presence, impact and relatibility as a person, trainer and remote trainer, and helps you achieve better results in difficult environments
N

You can learn how to create engaging training materials from any inspiration
N

After completing the program, you can have the opportunity to continue the Organoco Mindset Trainer Certification process, and join our expanding team later.
The program starts in April 2021 and it will last 10 months. Interactive learning sessions are 6 hrs programs on Thursdays and Fridays, on the last week of each month.
The 180 hrs training program offers online live training (120 hrs), professional coaching support (30 hrs) and peer-to-peer learning (30 hrs).
The program will be conducted in English, and fully online, in Zoom.
The program material is based on our unique, proven changesecurity training curriculum and our training experience in startups, shared service centers, and other high demanding corporations.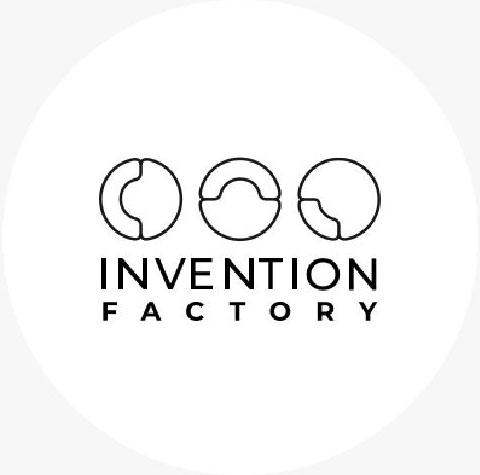 The program is organized by Invention Factory, an innovative organization development company, that successfully improves performance and wellbeing in rapidly changing environments. Your teachers work with the hottest Hungarian startups, contributed to the largest local startup exits, and lead extensive OD projects with telecom clients and shared service centers.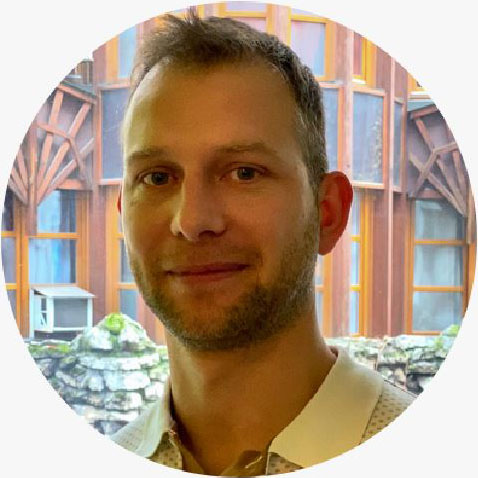 Zsolt Hodosi created and led the entire training and knowledge management area of a new shared service center. He previously supported a number of complex organizations as internal trainer and coach, already training thousands of people. Zsolt is the author of our training materials, the leader of Organoco Mindset Trainer Certification training.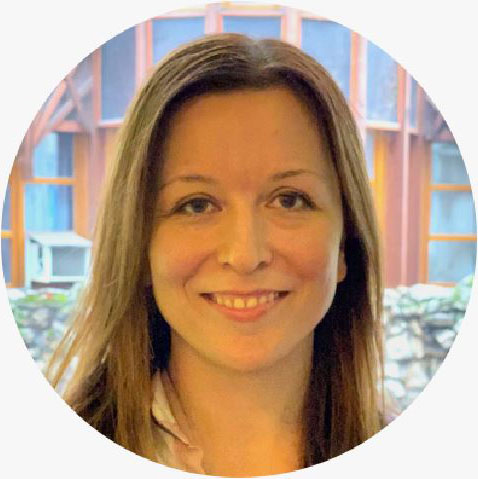 Móni Aigner-Barta gained diverse knowledge as a director of a global research company. Experienced organizational developer, executive coach and effective trainer in hard skill and soft skill development alike. As a researcher, she studies human behavior, her main themes being decision making and loyalty. Móni is senior coach, and supervisor for Invention Factory coach colleagues.
As we have limited seats for this program,
application is a 4-step process:
Write an email to [email protected] to get the application form, the detailed training description, and to schedule your interview.
Send back the application form and confirm the interview date you chose.
After the successful online video interview transfer the program fee. In case it is needed, you have the opportunity to pay in installments.
Once your program fee arrives, you get a confirmation message, and the adventure begins!
Should you have any question, you can contact us in email anytime:
[email protected]. We will get back to you in 24 hrs.