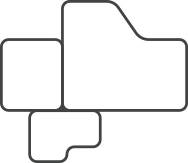 Imagine holding a meeting your people
love

to attend!
MEETigation helps you organize and facilitate focused discussions that will revolutionize the way your team collaborates and delivers results.

Eliminate pointless discussions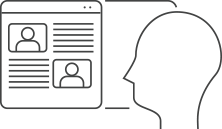 Make hybrid work effective

Embed a productive mindset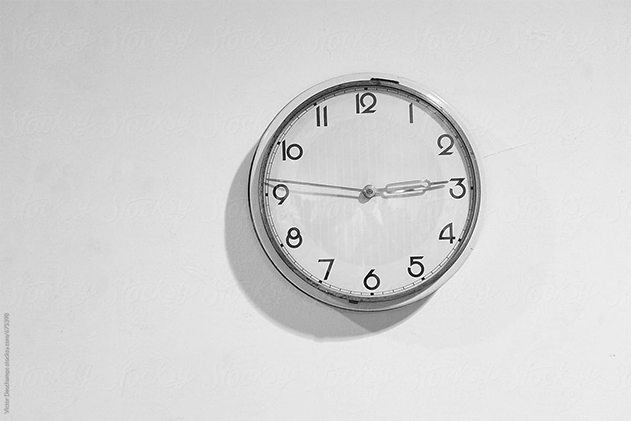 You're wasting your precious time in unproductive and pointless meetings!
Most companies spend so much energy sitting in useless, unfocused discussions that make achieving efficient collaboration across an entire organization is practically impossible.
This is especially true now that so many of us are working in a hybrid environment.
No More. Painful. Meetings
MEETigation is a unique productivity framework that helps companies with emerging leaders and subject matter experts to hold focused and efficient meetings using tools and techniques that improve group collaboration.
You'll be shocked to see how your team will suddenly be 'in sync' and your organization will be running smoothly.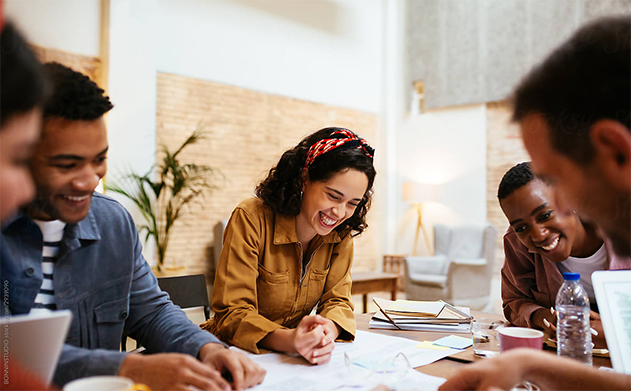 You're a 30-minute call away from boosting your team's productivity!
Contact us today to set up a 30-minute 'no strings attached' call so we can show you how
MEETigation can make your company run like clockwork.

Some of the world's biggest companies have already discovered our solutions
Our 60+ clients to date, including blue chip multinationals and some of the hottest start-ups across. Europe.
"Finally, a training about us, and for us!"
"Useful toolkit to change any situation."
"Profit growth and a proactive team! – resulted by the program."
How MEETigation delivers high impact results for our clients
Our program is built on three pillars, each one there to ensure you achieve amazing results quickly:

Training Foundations – we clarify your goals, decide who is responsible, and how to remain focused on the outcome.

During Training – we teach you how to adopt a productive mindset, and our unique tools needed to facilitate effective meetings and boost team collaboration.

Post Training – we give you feedback on your meetings, help you finetune them, and design and deliver personalized meeting structure
Choose from one of three packages that best suits your needs.
Foundations Training (RACI, etc)
MEETigation Core Training – 3×4 hours
Facilitation Tools & Techniques
€2.500 per up to 12-person team
€208 per person
Foundations Training (RACI, etc)
MEETigation Core Training – 3×4 hours
Facilitation Tools & Techniques
N

Personal meeting structure, design
€3.000 per up to 12-person team
€250 per person
Foundations Training (RACI, etc)
MEETigation Core Training – 3×4 hours
Facilitation Tools & Techniques
N

Personal meeting structure, design and delivery review
N

Pre-Training Evaluation (1×60 min)
N

Post-Meeting Feedback (1×60 min)
N

Facilitator Advisory (3 hours)
€5.400 per up to 12-person team
€450 per person
Contact us today and learn how MEETigation
will help you experience…
N

More confidence in managing hybrid meetings
N

Hard decisions becoming 'easier'
N

More transparent communication
N

Greater efficiency with clear targets and outcomes
N

No more painful meetings