Change-confidence and the Organoco Mindset
Organization development, group training, and individual support
Download our latest white paper
STUDY
Remaining competitive, identifying competitive advantages, and achieving goals require a new mindset in the rapidly changing world. The main factors of success are in flux, and attitudes to change are climbing to the top of the rankings. We asked our partners about their work and change-confidence.
An accelerating world forming new needs
Occasional innovations can suffice in stable environments, but the rapid pace of our current world demands continuous improvement. Change management is no longer a periodic task for a selected group of employees. Constant change affects all levels of every organization and requires flexibility, creativity, courage.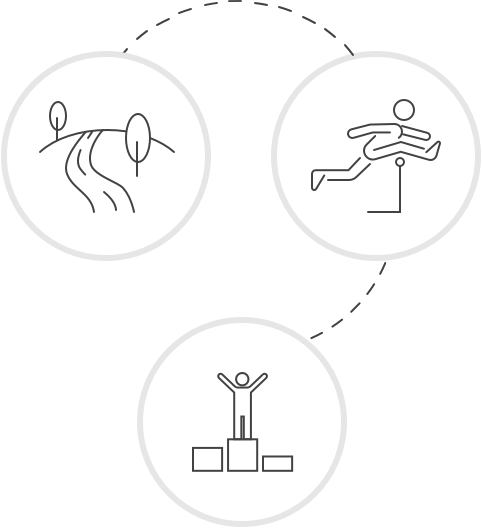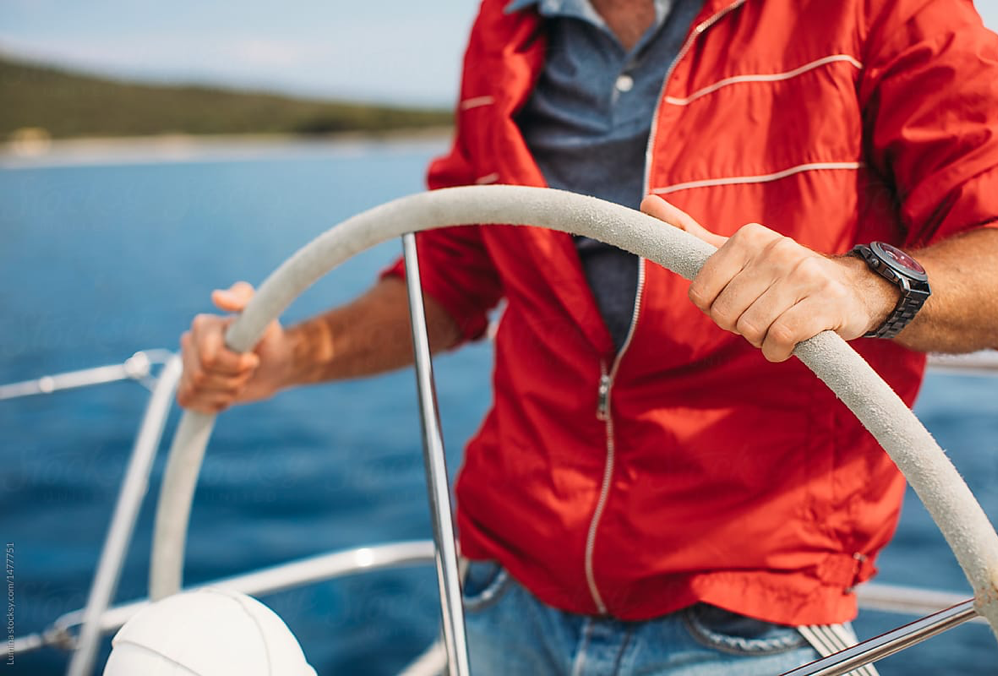 What is change-confidence?
In a state of change-confidence, change becomes an exciting opportunity instead of a source of anxiety and stress. Our attitude to change affects our thinking, actions and can even determine results. Building change-confidence is the base of growth, learning, and development, making it an unavoidable factor in supporting individuals and organizations.
Online, hybrid, and face-to-face solutions
For companies
Customized change support programs with exciting themes for
When the market is changing
Reorganization
Accelerating growth
The pressure to grow takes over
A change of perspective for the leaders of the changing world
Support for senior executives
Training new leaders
Leadership collaboration
Changing organizational culture
Multi-step, comprehensive solutions to all organizational challenges
Shaping attitudes
Organization development strategy
Improving cooperation
Organizational transformation
Exciting topics, stimulating learning experiences, memorable events
A new approach

Unique method

A safe learning experience

Lasting results
For individuals
9 months leadership development adventure in a great community
Self-mentoring for leaders

Diverse teams

Unique mindset development

Face-to-face and online program
Premium Leadership Package
Personal support for owners, startup founders, and leaders
Customized plan tailored to your needs

Intensive 6-month process

Future planning

Change support
Upskilling for Trainers in English
180-hours training in the Organoco Mindset for the trainers of the ever-changing world
Online course in English

Lessons in small groups

Personal coaching/mentoring

Refreshing, supportive program
How we're changing the world
USTREAM
Organoco has helped me better understand myself and the conscious and subconscious factors that drive my environment, supported me in expressing my goals more clearly, and led me to understand the value of different opinions more deeply. All this has contributed significantly to my professional success in recent years. Organoco is great for everyone, not only leaders who want to perform better and help their teams.
Dr Gyula Fehér, Ustream-IBM, co-founder and CTO

BALABIT
I learned about the Organoco Mindset before the largest business decision I've ever had to make. The approach, the support it offers, and the perspectives and tools that model how people work have helped us address change creatively, without reservations, and shape our business decisions successfully.
Zoltán Györkő, Balabit – One Identity, co-founder and CEO
IKEA
When I think of organization development, I believe that a leader with the right mindset is the starting point of any change. The change-confidence leadership training identified hidden drivers and provided a useful set of tools to change our perspective if needed. We learned how to look at a situation from an entirely new perspective and define real goals based on our unique solutions. Despite the vast amount of information, meaningful knowledge is always highlighted at the right moment. I think everyone is excited about what comes next!
Beáta Bíró, IKEA, People and Culture Generalist
AIMOTIVE
Our collaboration with Invention Factory has exceeded our expectations. They are very flexible, and their openness is coupled with true expertise. The positive change is obvious after the first few meetings. They helped us to see the value of different opinions and better understand our
subconscious drivers. They tailor all processes to our needs and pay attention to our requests – simply put, they have a very people-centric attitude.
Nóra Demeter, AIMOTIVE, HR manager
More about the Organoco Mindset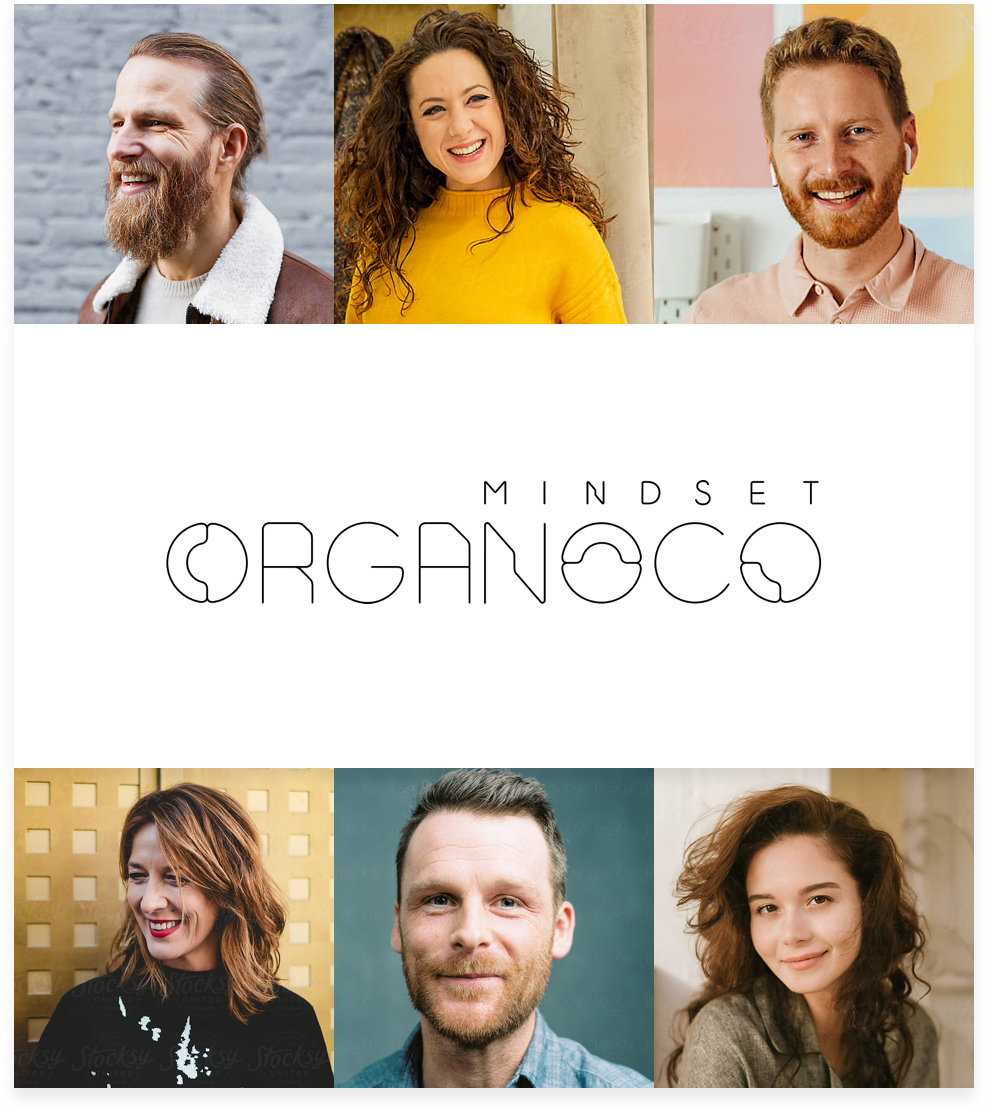 Organoco is a versatile and effective approach to change management with outstanding practical results. It brings lasting effects in change-confidence at an individual, team, and organizational level.
Change can be brought about by internal choices and external forces but always leads in several directions. Change is not always about transforming a bad situation for the better or just transforming it. Change is also what drives the growth of extraordinary situations. But leaving something unchanged in an environment of constant flux or merely improving our personal approach to change and reducing stress is a meaningful change in itself. Change-confidence is unavoidable, and the Organoco Mindset brings new opportunities to help it flourish. Building on gestalt and existentialist foundations, the method utilizes the most recent results of brain research, economic psychology, and network physics to describe how individuals and groups function with surprising clarity through its comprehensive set of unique models. The approach can be integrated with any other method.